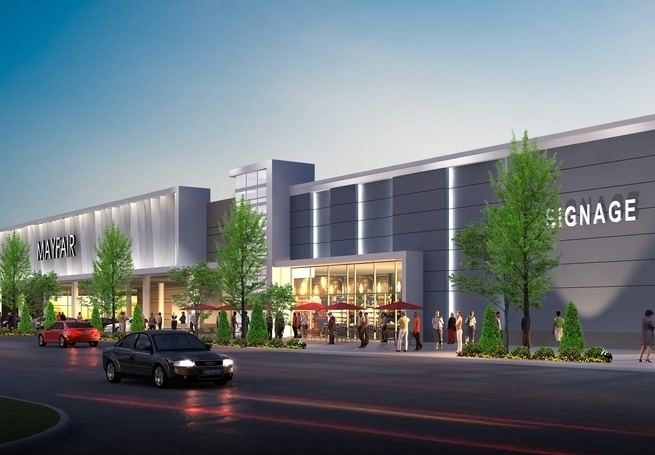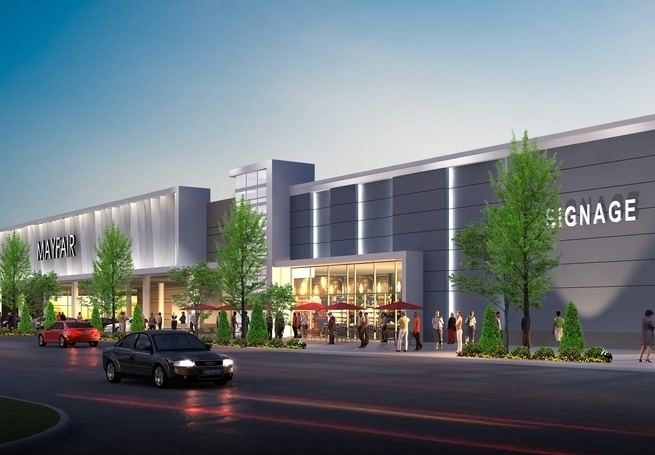 Client: Keith's Plumbing & Heating Co. Ltd., Trotter & Morton Group of Companies, Viking Fire Protection.
Location: Victoria, BC
Job: Pipe Insulation, Fire Stop and Heat Trace for all mechanical and fire protections systems.
Description: Mayfair Shopping Centre will grow by 100,000 square feet as part of a high-profile expansion and renovation project that will bring the building's total footprint to 554,000 square feet.